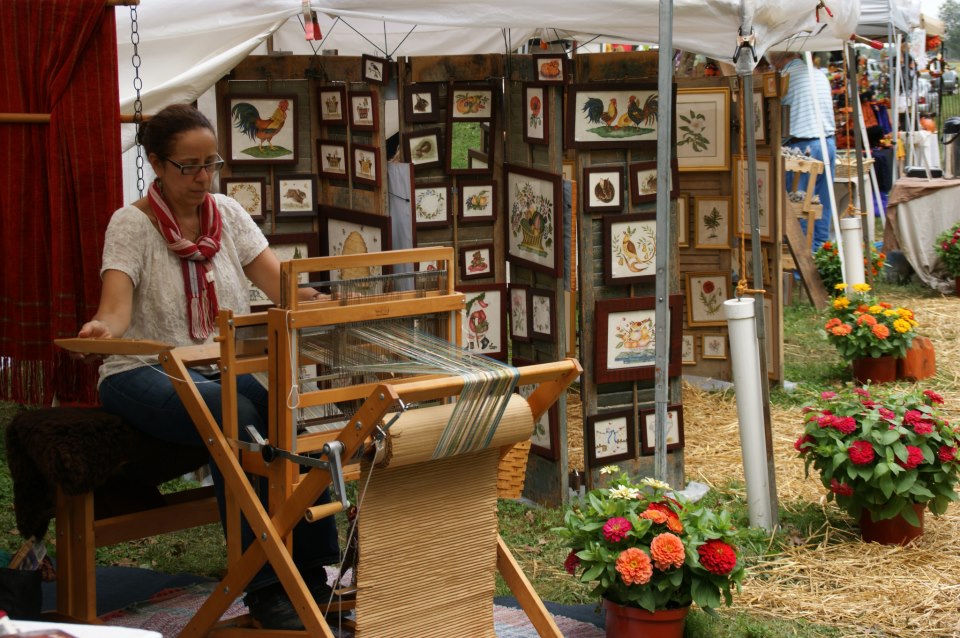 Cancelled

| Greenwich Artisans' Faire & Marketplace
September 26th & 27th, 2020

Dear Artisan Faire Participants,

We at the Cumberland County Historical Society hope you are doing well and are safe during these trying times.

Due to variables outside of our control, unfortunately the Cumberland County Historical Society has decided to cancel the 49th Annual Artisans' Faire and Marketplace on September 26th and 27th, 2020. In these uncertain times, our top priority is ensuring the safety and well-being of everyone involved in this huge event. We are deeply saddened by having to make this call, fully understanding the financial and outreach benefits that many organizations and individuals gain and may rely on by participating in the faire.

If you have already signed up and submitted a check, we are in the process of either mailing out the check you submitted or a reimbursement check.

Again, we hope you are doing well during these difficult times. We are going to greatly miss the fun had during the two days of the faire and are looking forward to seeing you next year! If you have any further questions please do not hesitate to contact us at 856-455-8580 or at cchistsoc@verizon.net.