Photo Card Box House Tour set of 12 $18.00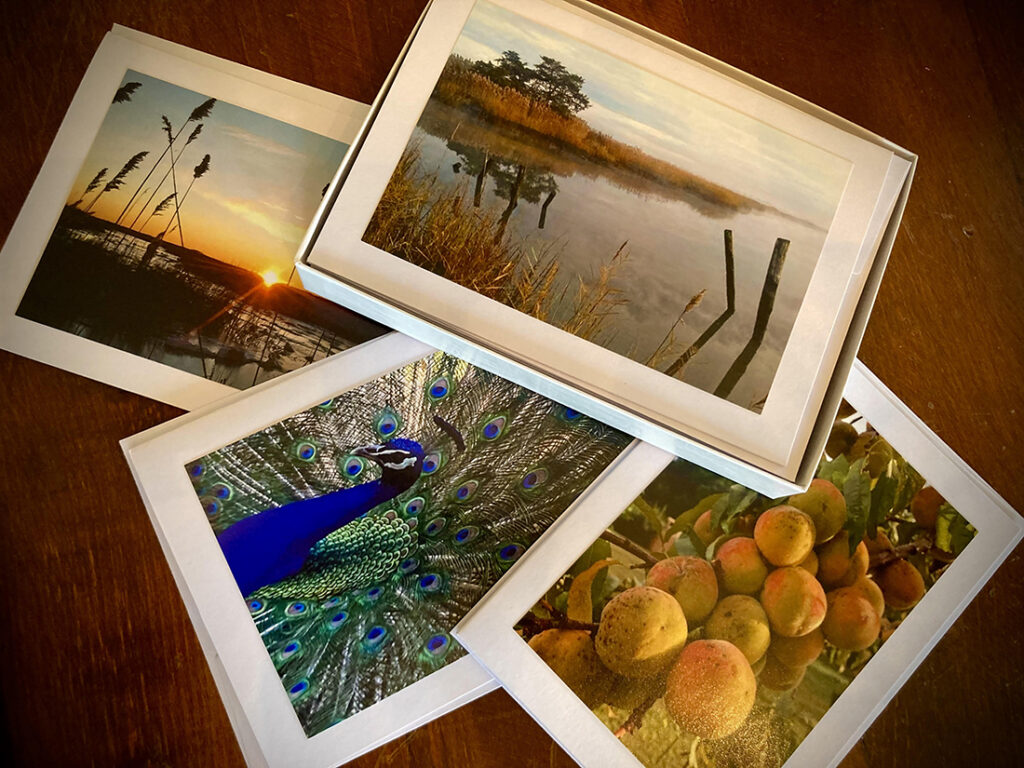 As part of the Holiday House Tour – we are offering a boxed set of 12 different photo cards. The images of our beautiful area were graciously donated by our residents. They will be sold at the house tour – but you can also buy one now – as supplies will be limited. The price is $18 ($1.50 a card!) before the house tour and $20 the day of the house tour, December 11th.
These cards would make an excellent teacher gift, a great gift for someone who grew up in the area and had to move away, and are just a very thoughtful gift for under $20. Get them while they last!
You can pick them up at the Historical Society Library (981 Ye Greate Street Greenwich) on Wednesdays & Saturdays from 10am-4pm and on Sundays from 1-4pm. Cards can be purchased online via PayPal or at pick, please bring exact amount of bringing cash.
All profits will benefit Historical Society.